Would you… Read Me To Sleep ?


(Now available in hardcover for just $16.99 or as an Ebook on CD for $12.99) Hardcover dimensions are 11″w x 10.5″h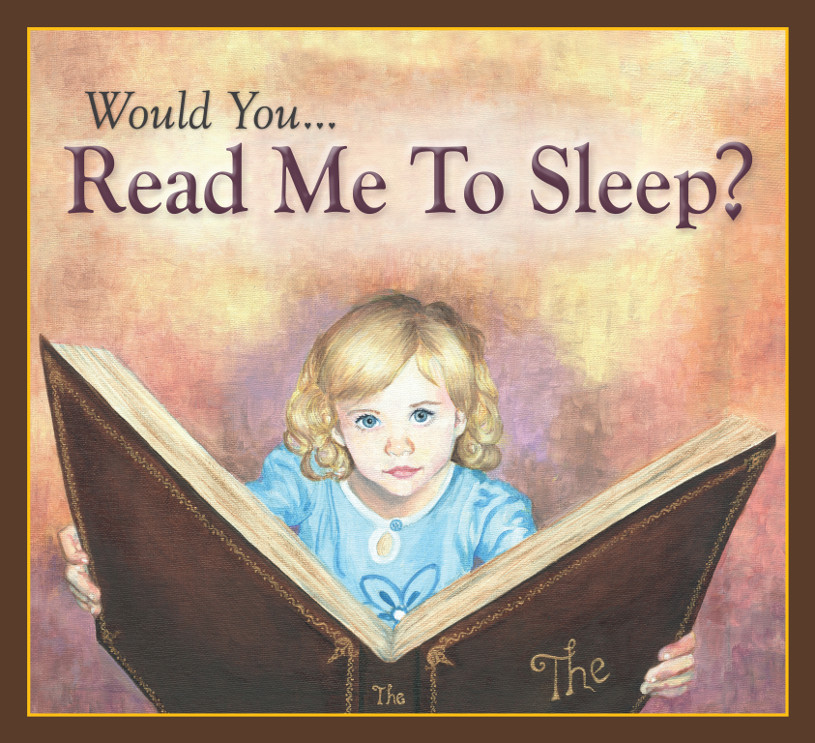 Question?
How long has it been since you read a children's story that could touch your heart so profoundly, you may never be the same again? We believe our first book enjoys such potential.
We are very proud to offer as our first publication, a charming little story entitled 'Would You… Read me to Sleep?' If one of our upcoming books could capture the very essence of our company's mission, then this is it. A MUST READ FOR ANYONE WHO YEARNS TO FEEL THE MAGIC ONCE MORE!!!
A WORD OF NOTE
Would You… Read me to Sleep?' is a very special story and offers a reading experience so unique that it beckons unto the reader "Turn off the idiot box, get very quiet, but most of all, please, please, do not peek ahead."
"Would You… Read Me To Sleep?" is now available for purchase.
We are not the only ones that think that this book is special…
Golden Garden Publishing is proud to announce that "Would You… Read Me To Sleep?" has been awarded the 'eLit Awards' Gold Medal for Children's Books (All Ages)